Your first Heart Sound Recording appointment is a FREE gift from us!
(supplements not included, follow-up appointments are only $25)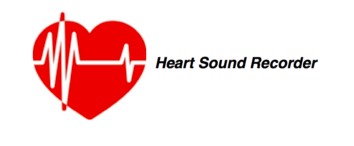 In this Nutrition for the Heart Program, featuring the Heart Sound Recorder (HSR), our Applied Clinical Nutritionist and Acupuncturist, Jamie Holland, will perform HSR readings, and based on the findings suggest the highest quality whole food nutritional supplements and herbs to support a healthy heart. Follow up visits will continue to monitor and support your heart health and wellness!
---
Initial HSR Appointment is a FREE gift from us
Schedule Initial HSR Appointment Now
Follow up HSR appointments are only $25
Schedule Follow-up Appointment Now
Nutrition for the Heart appointments include a Heart Sound Recording (HSR) graph and whole food supplement and herbal suggestions based on HSR findings. (supplements and herbs sold separately)
---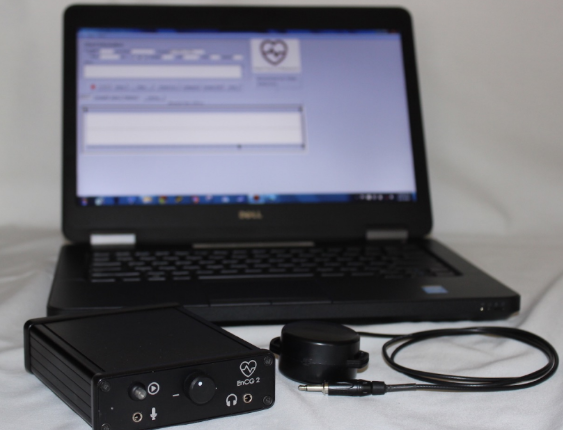 How does it work? Certain types of heart stress can be monitored by visualizing the rate, rhythm and tone of the heart cycle through using the Heart Sound Recorder (HSR), including nutritional, chemical and emotional stress. The HSR is a like a recording stethoscope, but instead of recording sound it records the motion of the heart sounds, the vibrations caused by the opening and closing of the heart valves, using technology simular to a seismograph.

By observing the integrity of each heart sound within each of the four heart valves, we can detect nutritional deficiencies that are effecting the heart muscle and nerve conductivity. The heart is the most responsive muscle to nutritional changes and in the Nutrition for the Heart Program we monitor the nutritional status of the heart through observing changes in the frequency, ratio, amplitude and characteristics of the heart's waveform.