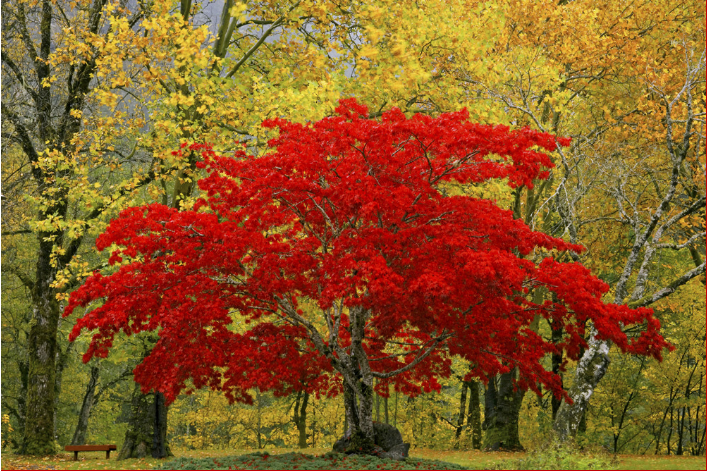 September 22nd is the first day of Autumn and we are starting to feel it in the air! This can be an exciting time of the year, with new colors appearing in the grasses and trees and cool nights moving in. So why is everyone getting sick!
Here at Meeting Point we have already seen an influx of folks with colds, allergies and the flu. As the kids get back into school, sharing knowledge and germs, and our body gets used to the changes in temperature and humidity, this will be happing more and more. So what can you do about it?
Acupucture is able to boost your immune system, so it is great to come in for preventative treatments. If you are already feeling the onset of sickness, acupuncture and herbs can help get you through your cold or flu much faster. Acupuncture can also relieve sore throat and sinus congestion, body aches and chills, and help you have more energy during this time.
---
The recipe below is taken from this website
What else can I do to fight against colds and the flu?
This simple soup is an ancient Chinese remedy that is used when someone is experiencing a fever with cold symptoms. Cook this broth as soon you feel a fever coming on, with symptoms of chills and a runny nose:
Green Onion, Garlic and Ginger Soup
2 green onions (use only the white part) cut into several pieces
1 piece of ginger the size of a thumb, cut into slices
2 to 3 cloves of garlic, cut into slices
1 to 2 teaspoons of brown sugar or honey
Put the top three ingredients into a pot and add about 2¼ cups of water. Boil it for 10 minutes and then add the brown sugar or honey. Drink the soup while it is warm or hot. After drinking the soup, curl up into a warm blanket and rest. After a few minutes, you may begin to sweat while your fever and cold symptoms dissipate.