---
Effective & Affordable Acupuncture in Denver & Golden and now in Grand Junction, Colorado too!
     We have particular success in


  Dramatically reducing or eliminating most types of pain


  Naturally and gently encouraging your body to heal from chronic health problems


  Overcoming stress and emotional challenges, and increasing clarity of mind, quality sleep and energy
---
Let's work together to bring you back to optimal health!
Find our locations and contact below & book an appointment today.
---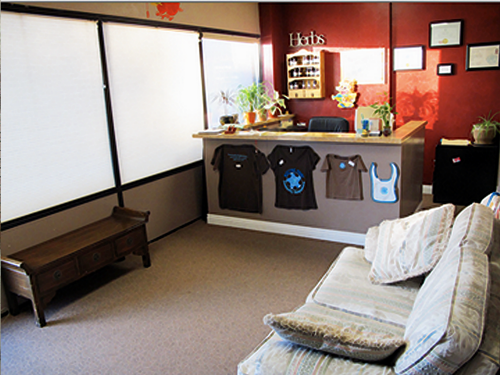 Welcome to our Community Acupuncture Clinic
We are committed to providing the highest quality healthcare experience possible and strive to make acupuncture an affordable option for everyone. We do that by offering a sliding scale of $20-$50, you pay what you can afford on that scale (+$15 for initial visit).


Grand Junction Location
300 Main Street Suite 106
Grand Junction, CO 81501
970-812-3330
Schedule Now

---
NEW PATIENTS: Complete the Online Intake Form (acupuncture, chiropractic, bodywork and reiki)
---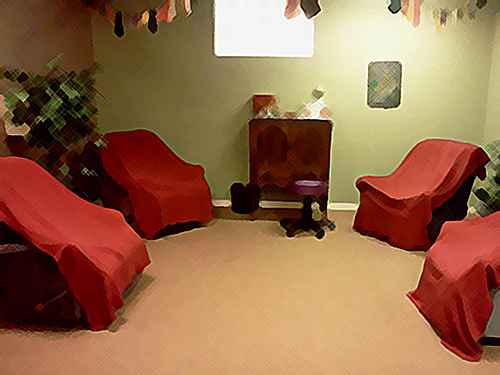 Community Acupuncture is acupuncture performed in a community setting, the way it has been practiced in China for thousands of years. Our clinic is modeled after Working Class Acupuncture, a community clinic in Portland, OR. At Meeting Point we have a beautiful semi-private community rooms with several massage tables and recliners. In this setting several people can receive treatments at the same time; this creates a healing energy (Qi) and allows us to keep the treatments affordable. We talk in low voices in the community room in order to respect privacy. 
---
Other Services Offered:


Shonishin for Children: is a non invasive, non insertion pediatric acupuncture which comes from the Japanese tradition of acupuncture. Shonishin can enhance circulation and relaxation, improving health in general, but is especially helpful with respiratory and digestive ailments of children. Learn More…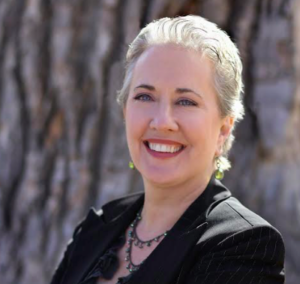 Chiropractic Care: Mental, Physical, Emotional and Chemical stress cause a decrease in your life force.  Dr Jeanette Reed adjustments will relieve the tension your body carries from these stresses while opening up the channels of energy which maintain your bodies health. Dr Jet also offers massage therapy, nutritional testing, and facials and skin care.   Learn More…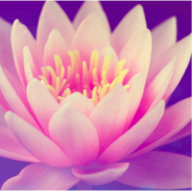 Reiki & Reflexology: Reiki is a gentle and non invasive energy healing technique that has been shown to restore balance to the body and inspire lasting feelings of emotional wellbeing. Harnessing universal energy, reiki releases energy blockages to facilitate healing of the body, mind and spirit. Learn More…
---

Denver Hours
Mon:   9am – 6pm
Tues:  9am- 6pm
Wed:   10am-7pm
Thurs: 9am – 6pm
Fri:      9am – 6pm
Sat:     9am -1pm
Sun:    closed

Golden Hours
Mon:    9am – 6pm
Tues:   9am – 6pm
Wed:    10am- 7pm
Thurs:  9am – 6pm
Fri:       9am -1pm
Sat:      9am -1pm
Sun:     closed

Newsletter Signup
"Whether it's your first appointment or your are a pro – this is the best acupuncture place in Denver…" -TB (Read More Testimonials…)
---
Featured Video: