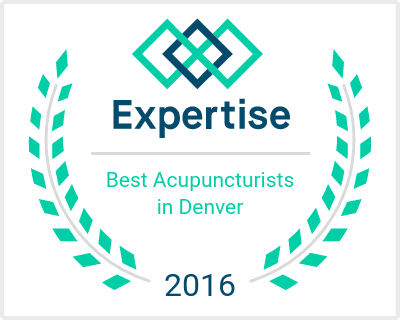 Our guess is that you found us because you are ready to feel awesome again. You want more energy, less pain, and to generally feel great within your own body and mind. Maybe you are struggling with chronic health problems and are searching for natural solutions without side effects. You've come to the right place! (Contact Us | Book Appointment)
     We have particular success in


  Dramatically reducing or eliminating most types of pain


  Naturally and gently encouraging your body to heal from chronic health problems


  Overcoming stress and emotional challenges, and increasing clarity of mind, quality sleep and energy
---
Let's work together to bring you back to optimal health!
Find our two locations and contact below & book an appointment today.
---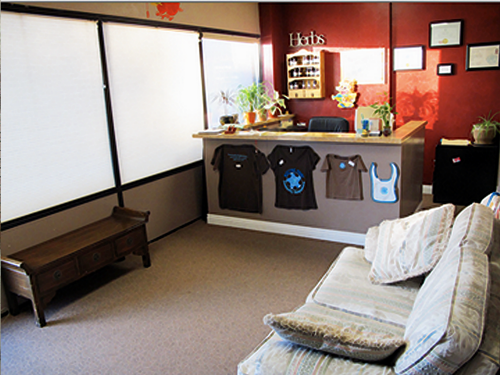 Welcome to our Community Acupuncture Clinic
We are committed to providing the highest quality healthcare experience possible and strive to make acupuncture an affordable option for everyone. We do that by offering a sliding scale of $20-$40, you pay what you can afford on that scale (+$15 for initial visit).



---
NEW PATIENTS: Please complete the Online  Intake Form before your first appointment  (click  here)
---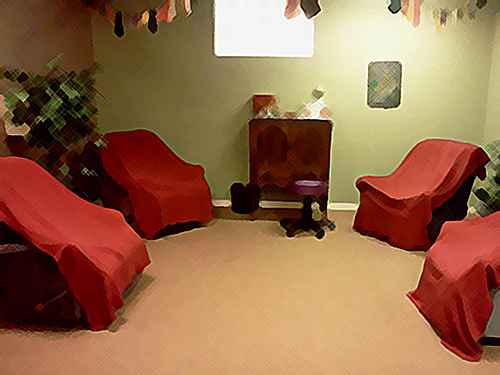 Community Acupuncture is acupuncture performed in a community setting, the way it has been practiced in China for thousands of years. Our clinic is modeled after Working Class Acupuncture, a community clinic in Portland, OR. At Meeting Point we have a beautiful semi-private community rooms with several massage tables and recliners. In this setting several people can receive treatments at the same time; this creates a healing energy (Qi) and allows us to keep the treatments affordable. We talk in low voices in the community room in order to respect privacy. 
---

Denver Hours
Mon:   9am – 6pm
Tues:  9am- 6pm
Wed:   10am-7pm
Thurs: 9am – 6pm
Fri:      9am – 6pm
Sat:     9am -1pm
Sun:    closed

Golden Hours
Mon:    9am – 6pm
Tues:   10am-7pm
Wed:    9am- 6pm
Thurs:  9am – 6pm
Fri:       9am -6pm
Sat:      9am -1pm
Sun:     closed

Newsletter Signup
"Whether it's your first appointment or your are a pro – this is the best acupuncture place in Denver…" -TB (Read More Testimonials…)
---
Other Services Offered (Denver only):
Tuina Bodywork Therapy: Tuina (Twi-Nah) is similar to massage therapy, but incorporates the theories and observations of traditional Chinese medicine. It has a long history of use, having its roots begin even earlier than acupuncture! It is a very effective and enjoyable healing therapy for most injuries, pain, and stress. Learn More..



Heart Sound Recording & Nutrition: (1st appointment is a FREE gift from us to you!) In this Nutrition for the Heart Program, featuring the Heart Sound Recorder (HSR), our Applied Clinical Nutritionist and Acupuncturist, Jamie Holland, will perform HSR readings, and based on the findings suggest the highest quality whole food nutritional supplements and herbs to support a healthy heart. Follow up visits will continue to monitor and support your heart health and wellness! Learn More…


Shonishin for Children: is a non invasive, non insertion pediatric acupuncture which comes from the Japanese tradition of acupuncture. Shonishin can enhance circulation and relaxation, improving health in general, but is especially helpful with respiratory and digestive ailments of children. Learn More…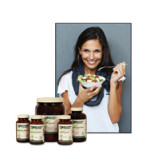 21 Day Purification & Weight Loss Program: Would you like to improve your weight management, increase energy and vitality, improve digestion, have clearer skin, shinier hair, better sleep, clearer thinking & optimal natural toxic load management? Our cleansing and detoxification program may be just what you are looking for!  Learn More…
---
Featured Video: